Kaplankyr - a nature reserve on an endless plain
In the northwestern part of the Dashoguz velayat, within the Ustyurt and Sarykamysh geographical regions, at the junction of the southern and northern subzones of the Turan deserts lies the Kaplankyr nature reserve. The reserve has clearly defined natural boundaries only in the west thanks to a huge depression - the Karashor salt marsh. It is difficult to find a territory within the Ustyurt that is more monotonous, smoother, more consistent with the idea of Ustyurt than an endless plain.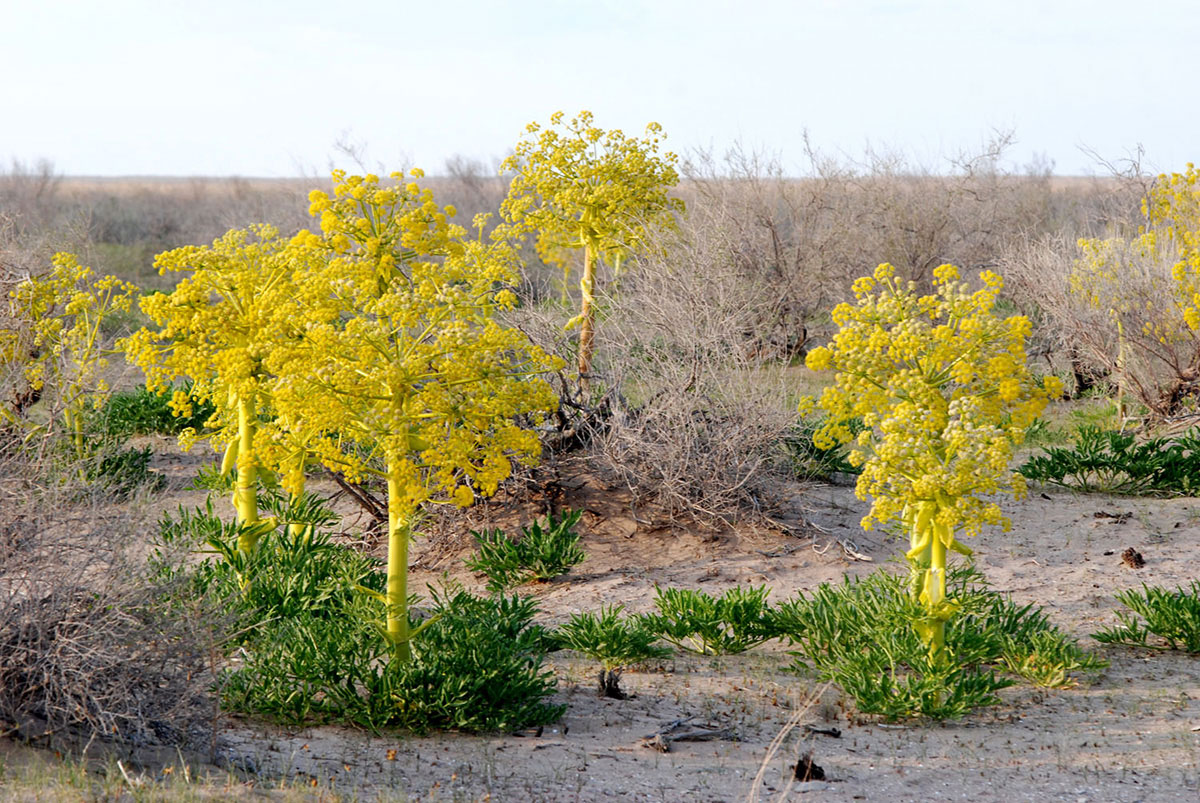 The reserve was founded in 1979. The main task assigned to the employees of the environmental complex was the protection and restoration of the population of gazelles and other representatives of the fauna of Northern Turkmenistan.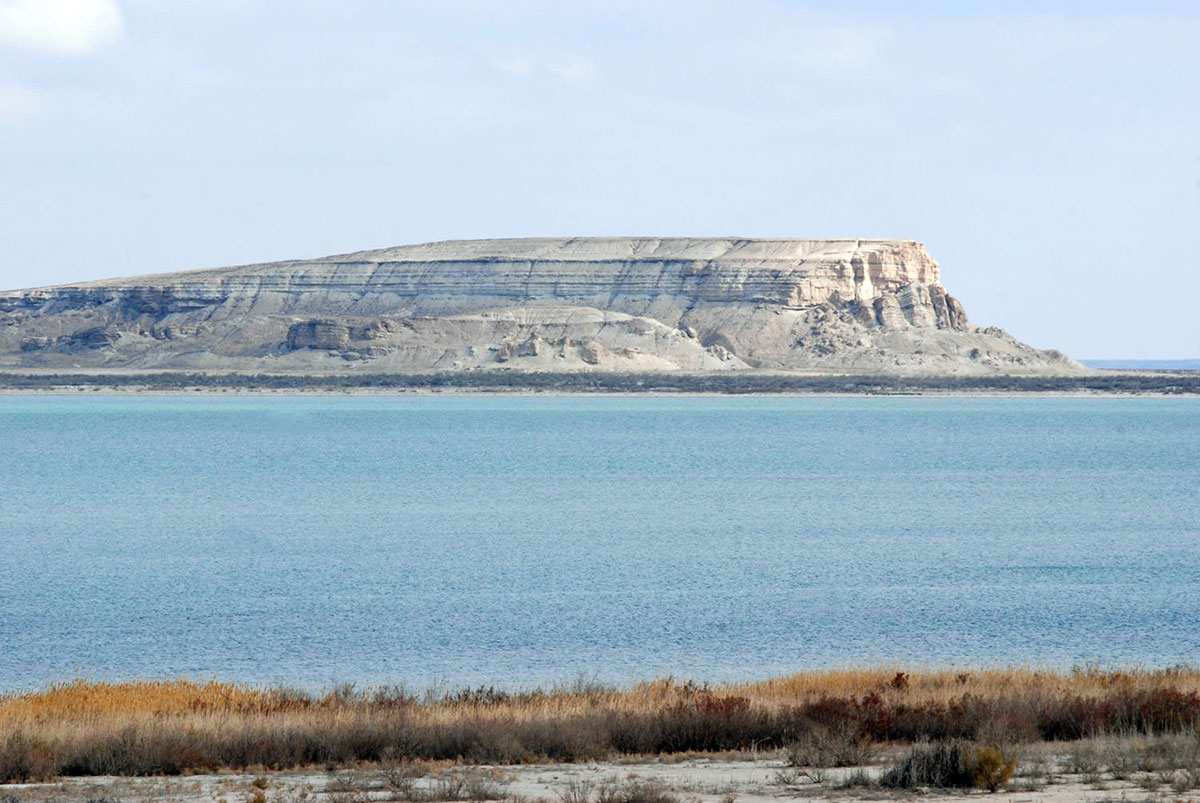 The reserve is dominated by two types of vegetation: shrub on the sands and semi-shrub on the plateau. The Zaunguz Karakum, adjacent to the reserve from the south, is mainly occupied by white saxaul.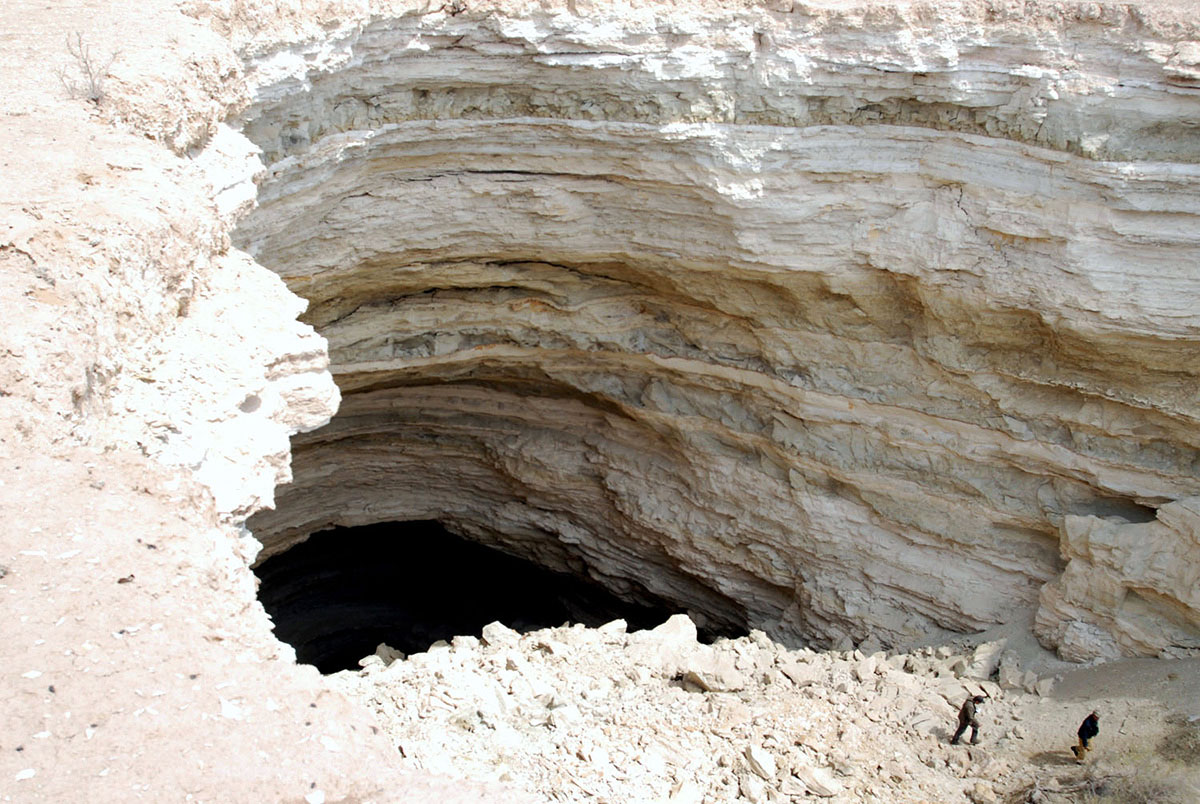 More than half of the species diversity of Kaplankyr is made up of five families characteristic of deserts: legumes, grasses, hamsters, cruciferous and Compositae. This composition is due to the territorial location of the reserve in the transitional zone and is of great interest to botanists.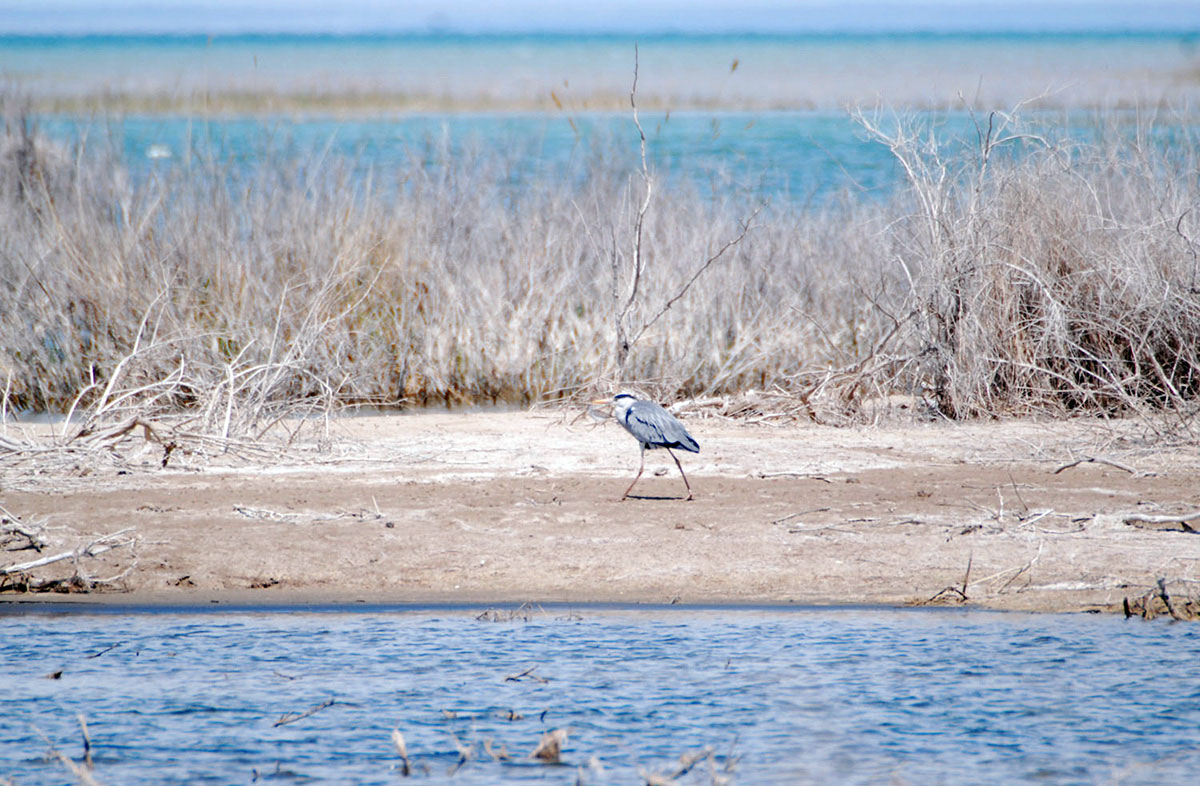 One of the endemic species of the reserve is the rigid umbellate euphorbia, a perennial herb of 10 - 30 cm in height. Its bright green shoots are found in the sands and on the clay plain. Here you can admire irises and sandy acacia and silt.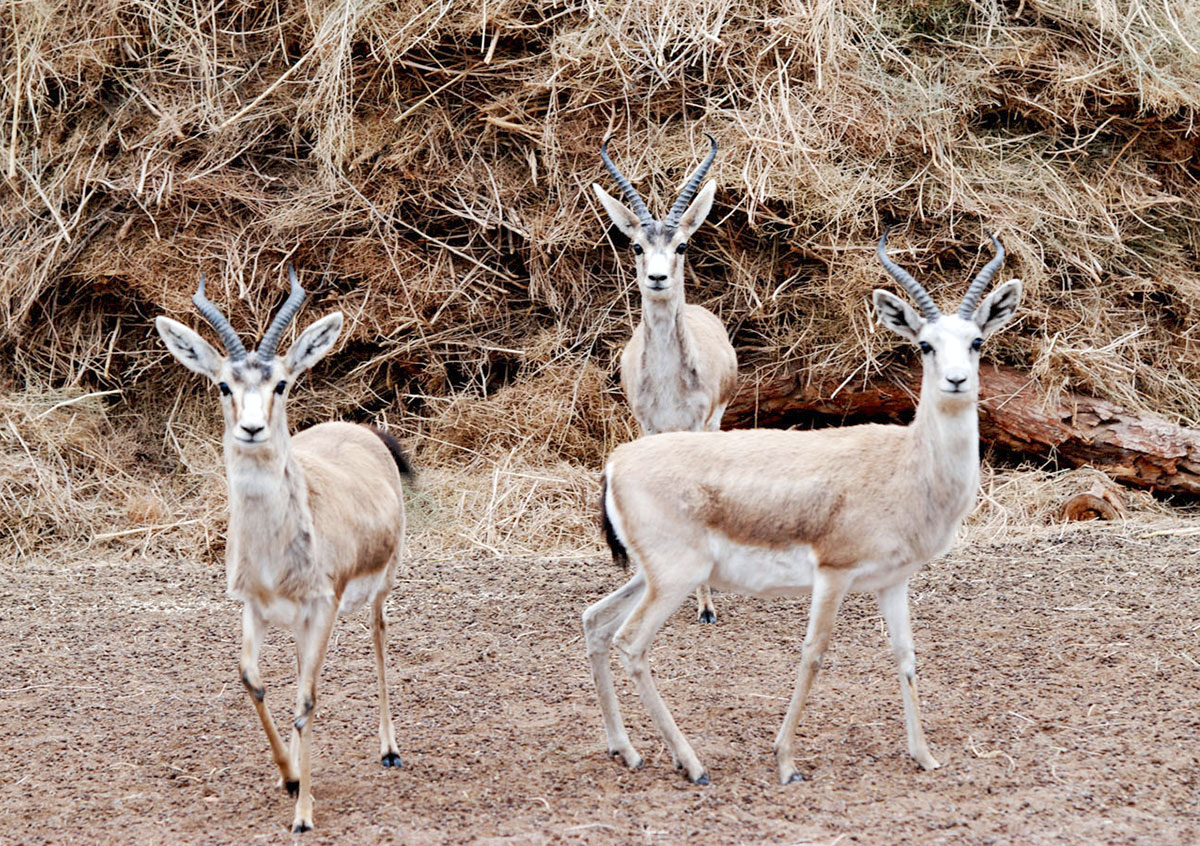 Most of the vertebrates found on the territory of the complex are associated with the deserts of Central Asia. It is inhabited by gazelles, great and midday gerbils, gray monitor lizard, Central Asian cobra, armored gecko, eared hedgehog and hentown roundhead. There are more than 10 species of jerboas in the reserve. The region also has the northern border of the porcupine distribution.
Among predators, fox, wolf, jackal, sand cat are quite common. Badgers live on the coast and on the islands of Sarykamysh, feeding mainly on insects. The reserve is a resting place for many migratory birds, and in warm winters, some of the waterfowl remain on its territory for the winter.