Turkmenistan - UNESCO: protection of the cultural heritage
Today, Turkmenistan systematically carries out large-scale work to preserve historical and cultural values, which are an integral part of world civilization. One of such architectural monuments in the country is the State Historical and Cultural Reserve "Ancient Merv". In 1999, Ancient Merv was included in the UNESCO World Heritage List.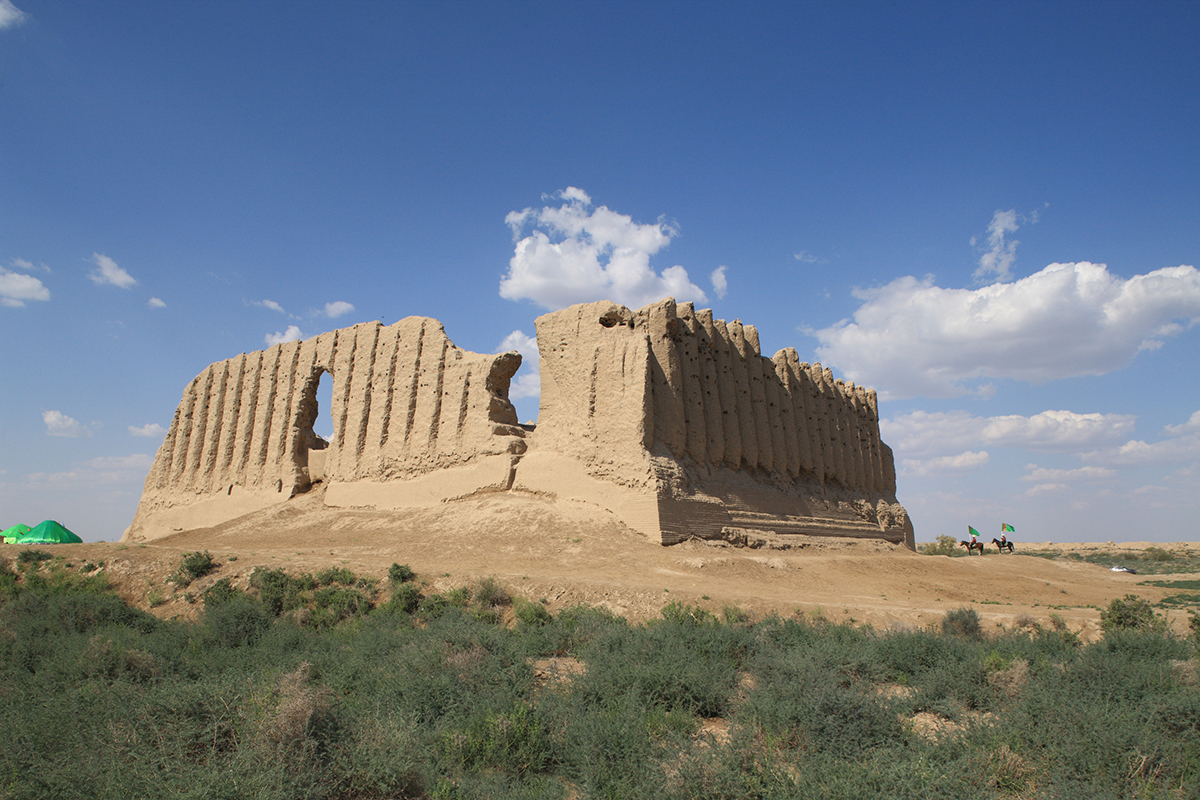 This is one of the oldest and best preserved oasis cities located on the Silk Road. And therefore, it is not surprising that even today it attracts the attention of not only historians and archaeologists, but also numerous tourists and travelers from all over the world.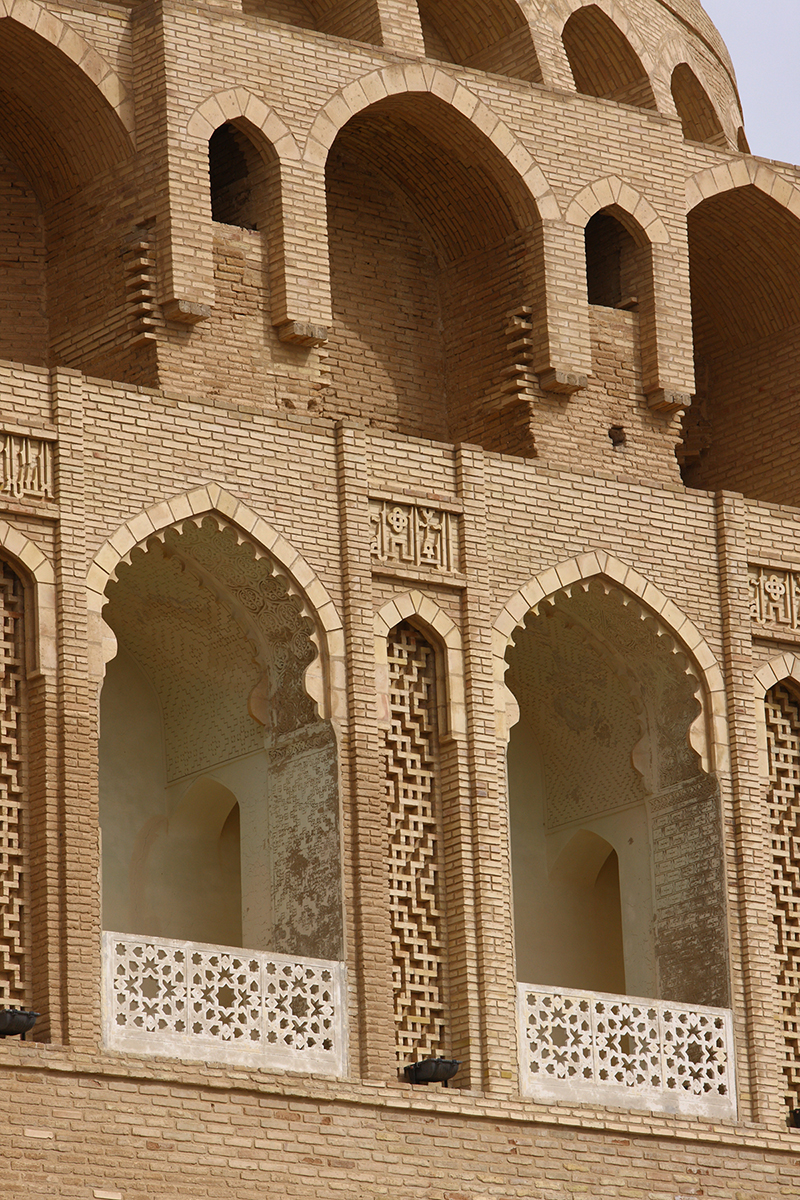 On the territory of Merv there are unique fortresses that belong to different eras. They differ in size and degree of preservation. Erk-kala (VI century BC), Gyaur-kala (III century), Kyz-kala (VI century), Sultan-kala (XI century), Abdullakhan-kala (XV century), Bairamalikhan-kala (presumably eighteenth century).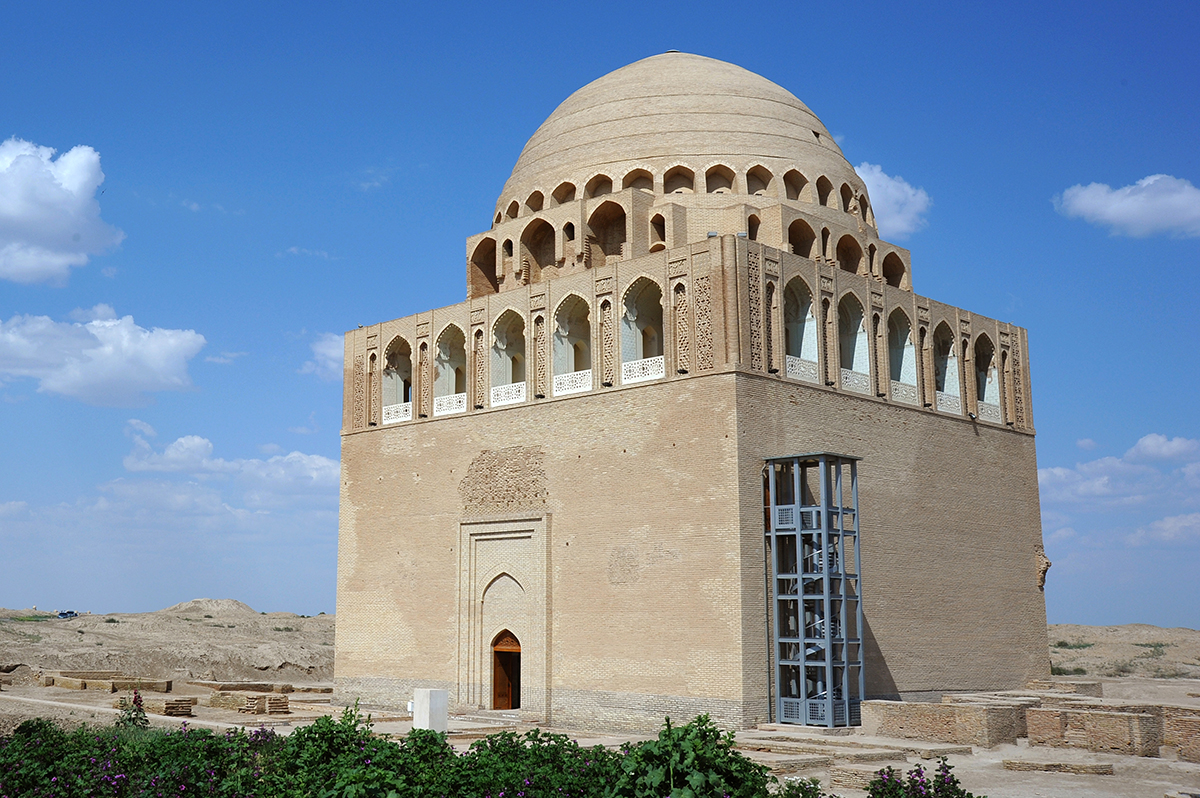 At the turn of the millennium, Merv became the largest city through which trade routes passed in all directions - to present-day Uzbekistan, Afghanistan, Iran, India and other countries. Initially, there were Zoroastrians in the city, then Buddhists came, and in the 3rd century Christians joined them. However, in the 7th-8th centuries, the Arabs came here and established the main dominant religion - Islam.
For several centuries, Merv developed and grew, and at the beginning of the 12th century it reached its peak of development, having received the status of the largest city in the world. The majestic mausoleum of Sultan Sanjar, the construction of which began in 1157, became a monument to its former grandeur. During the reign of the Seljukids, Merv rose to the fabulous heights of prosperity, enlightenment and recognition by well-wishers. It is important to note that the cities of the Merv oasis had a significant impact on the cultures of Central Asia and the entire East for four millennia.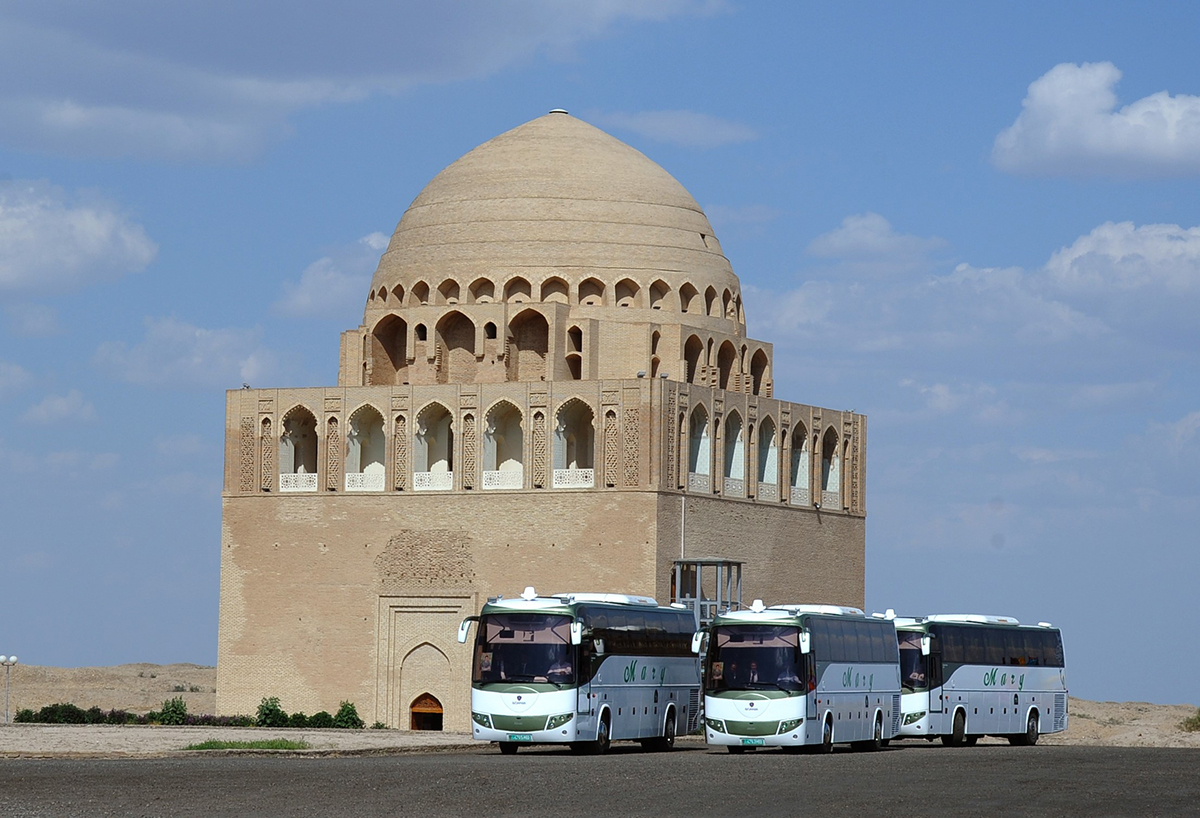 The Seljuk city especially influenced architecture and architectural decoration, as well as scientific and cultural development. The sequence of the cities of the Merv oasis, their fortifications and their urban plan is an exceptional evidence of the existence of civilizations in Central Asia over several millennia.
Today, asphalt roads for tourist transport have been laid in Merv, and individual buildings are being reconstructed. The operating mosque of Yusuf Hamadani is located on the territory, which is regularly visited by pilgrims from all over Turkmenistan and neighboring countries.