The international festival continues its work
Today in the Lebap velayat the festival "Handicraft, arts and crafts in the heritage of the peoples of the world" continues its work.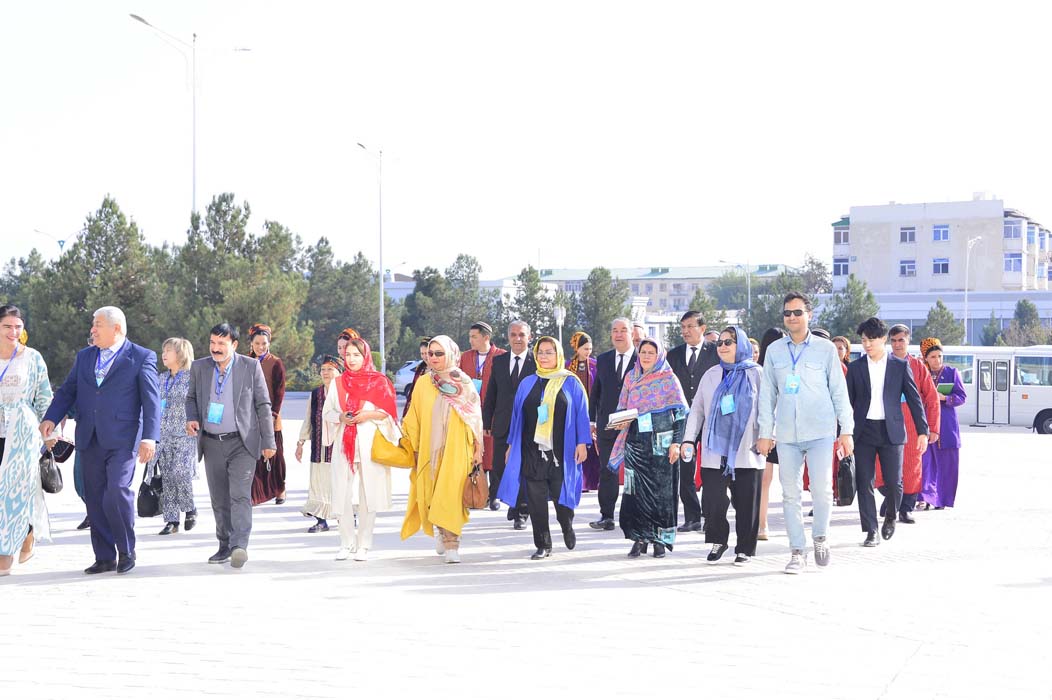 The festival aroused great interest among the local population, in the very first days of the international forum in the velayat museum for the study of history it was quite lively. And this is understandable. History buffs had the opportunity to get acquainted with the works and objects of art, reflecting the historical heritage of Kazakhstan, Uzbekistan, Iran, the Republic of Korea, Turkey and Latvia.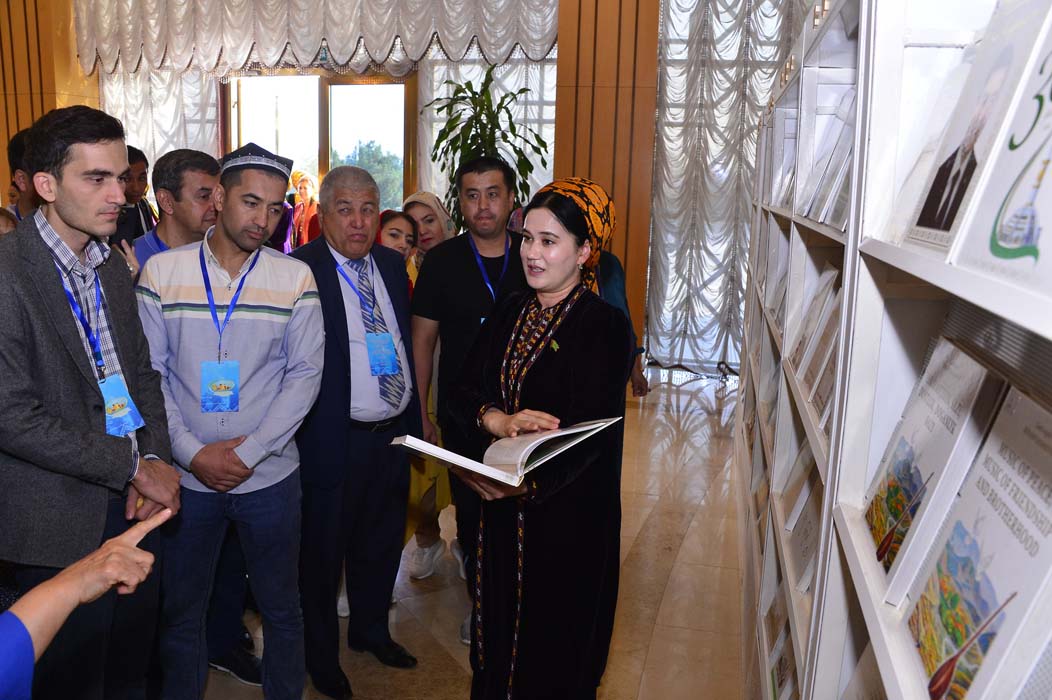 After getting acquainted with the exhibition of historical works and objects, visitors and art lovers became participants in the scientific and practical conference "Applied Art in the World Heritage".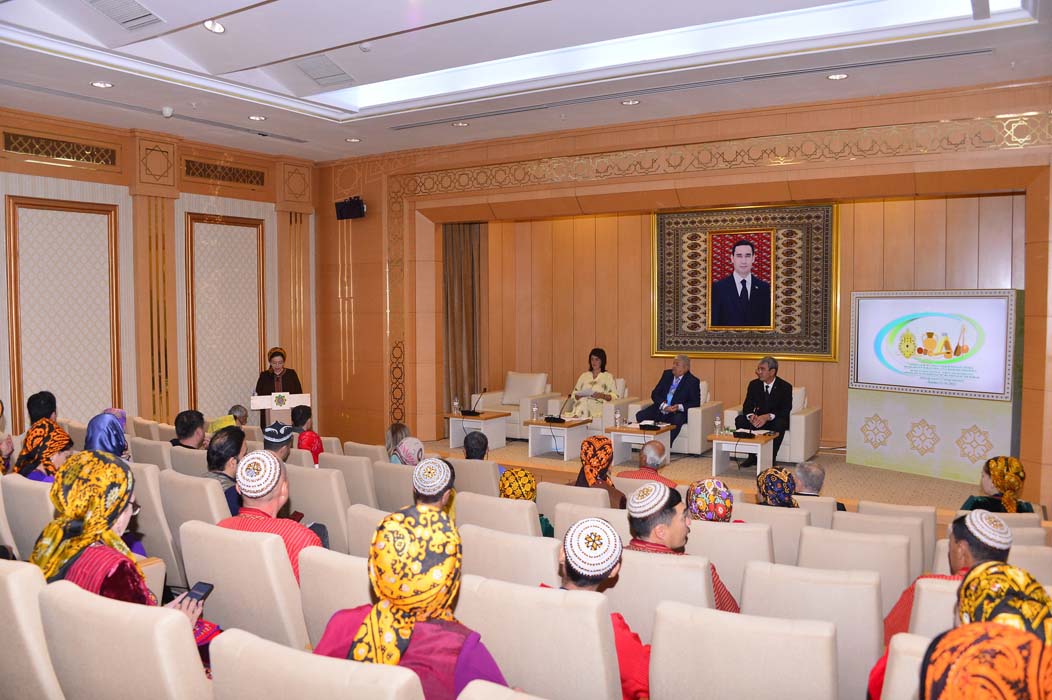 The second day of the festival for participants and guests of the festival in the velayat center "Türkmeniň Ak öýi" was marked by a demonstration of the best fashionable samples of national clothes. Beautiful examples of national clothes, decorations for children's and adult clothes left unforgettable impressions on the guests and participants of the festival.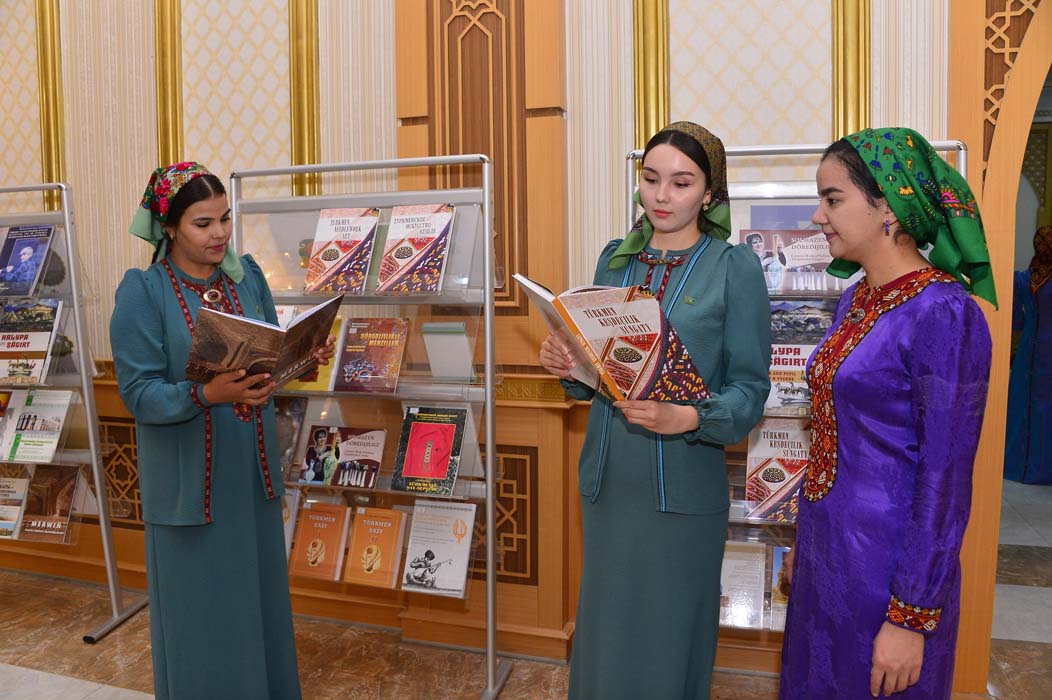 In addition, on the same day, a concert was given for the participants and guests of the festival "Handicraft and decorative applied arts in the heritage of the peoples of the world". The performance of the masters of culture and art, the musical compositions performed by them, gave the international festival a new sound, adding a festive mood. The international festival, taking place on the ancient land of Lebab, continues its work.